I had a couple people ask what Ive been up to, so I wanted to post a few initial shots of the city: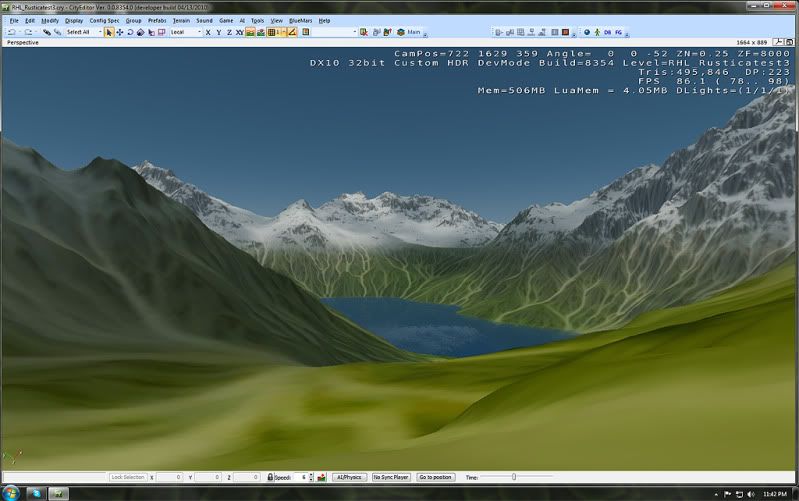 I used a 4096 distance texture created to match the terrain shape in a combination of outside apps like bryce, L3DT and Terragen.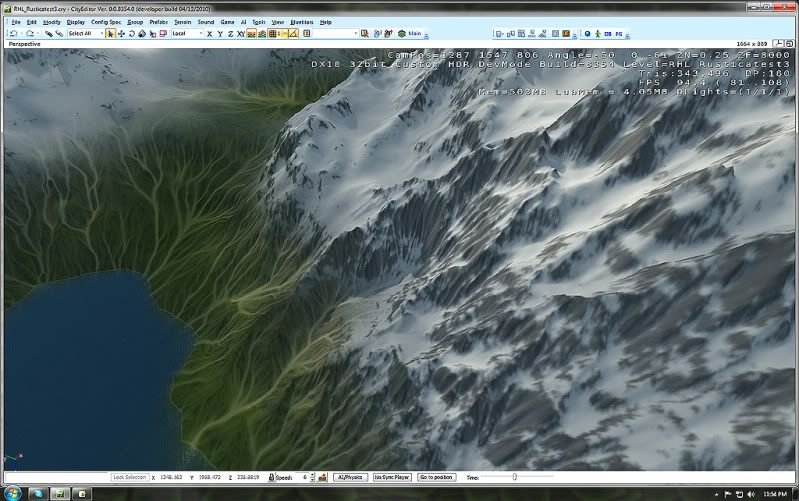 There are various terrain modifications like sediment layers (the thin lines) and different types of erosions, sub-plateaus and ridges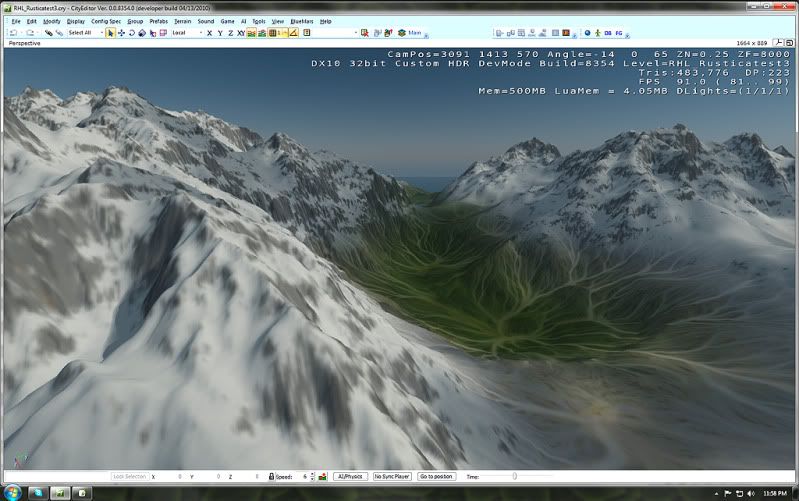 I will need locking wheel hubs and low-4 to drive over this, i'm thinking.
and some sherpas.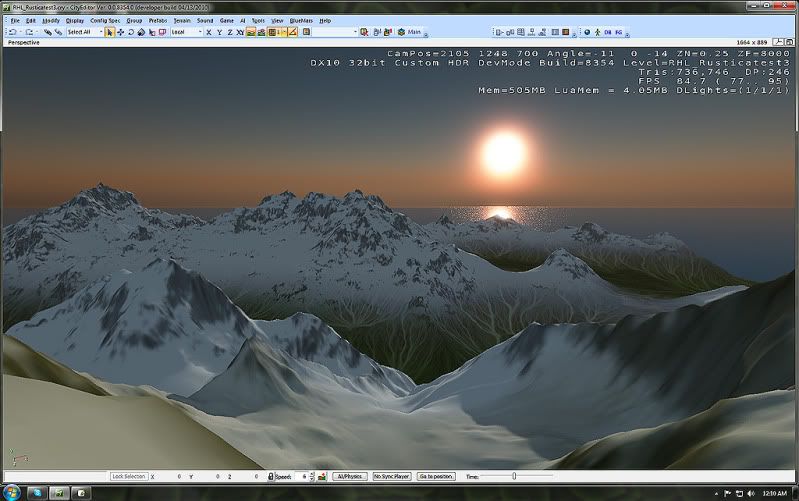 More to come as I progress...