Blue Mars Developer Toolkit Release Notes May 19 2011
From Blue Mars Developer Guidebook
Back to Release Notes

Version 0.91.14409.0 (May 18, 2011)
Download links
Developer Toolkit
Latest Blue Mars City Developer Toolkit: is in "warm standby" state.
Previous Developer Toolkit Patches
User Client
Latest Blue Mars User Client. is in "warm standby" state.

Plugins
Other Tools
Changes/Fixes since the 0.90.13928.0 (April 6, 2011) build


New Features
Bug Fixes
Cosmetic fixes to the teeth have been made to the body templates. This does not affect existing custom bodies, but if you are creating new custom bodies we suggest you update to the new templates.
Other Changes
Helmet cage has been deprecated. Use HeadAccessory cage instead.
Female white zones have been made smaller.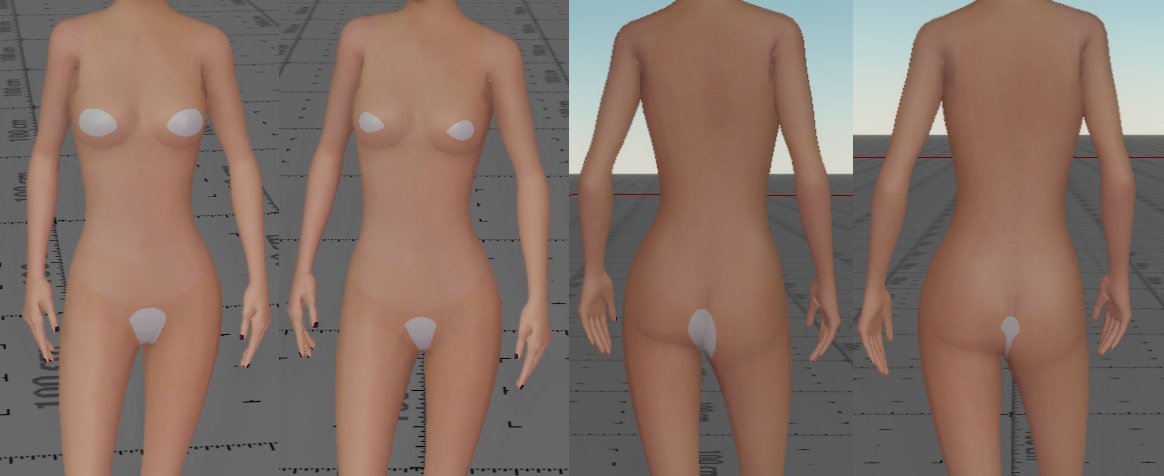 Back to Release Notes