How to create material from 3ds Max with CryENGINE2 Exporter
From Blue Mars Developer Guidebook
Overview
---
This tutorial will walk you through the process of exporting a material from 3ds Max to a .mtl file for use in Blue Mars.
Setting Up Material In 3ds Max
---
Name the Multi/Sub-Object Material. This name will be used and displayed in the Blue Mar's material editor.
Select a sub-material.

Set the shader type to Crytek Shader.
Repeat for all other sub-materials.
Preserved Material Settings
---
Some of the settings in 3ds Max's material editor will transfer over to the Blue Mars .mtl file.

Texture Maps
Diffuse Color
Opacity Value
Export Material With CryENGINE2 Exporter
---
Select the object you want export.
Hit Add Selected under the Cry Exporter settings
With the object added to the list, hit Create Material.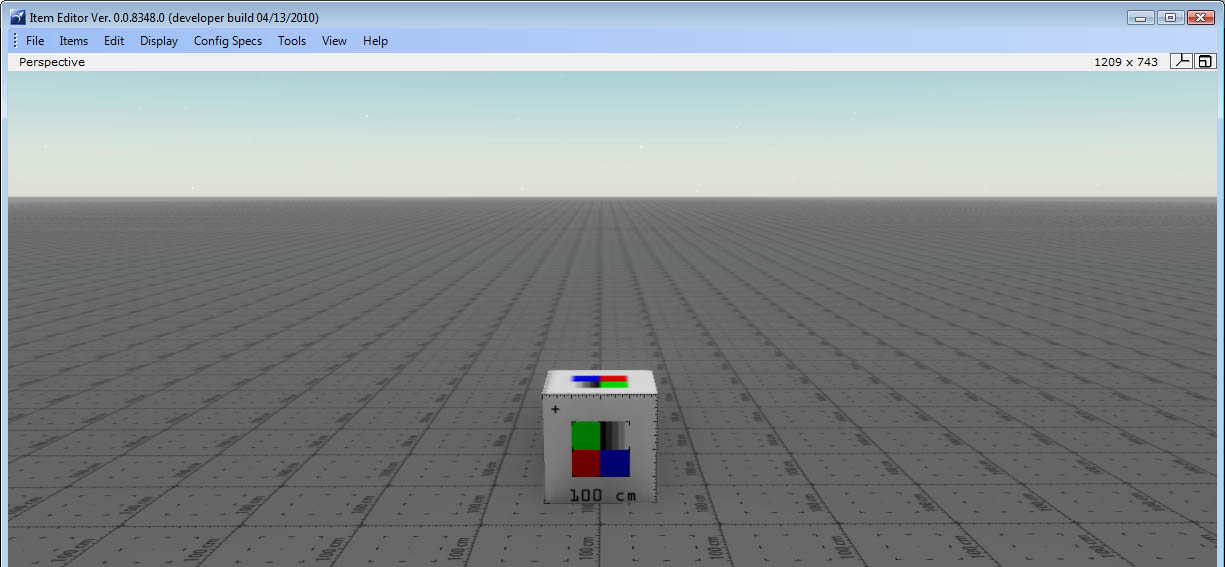 The Item Editor will start. Once the Item Editor is started, then go back to 3ds Max.
NOTE: This step can be skipped if the Item Editor is already open.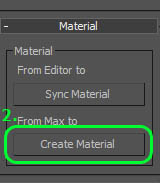 Hit the Create Material button.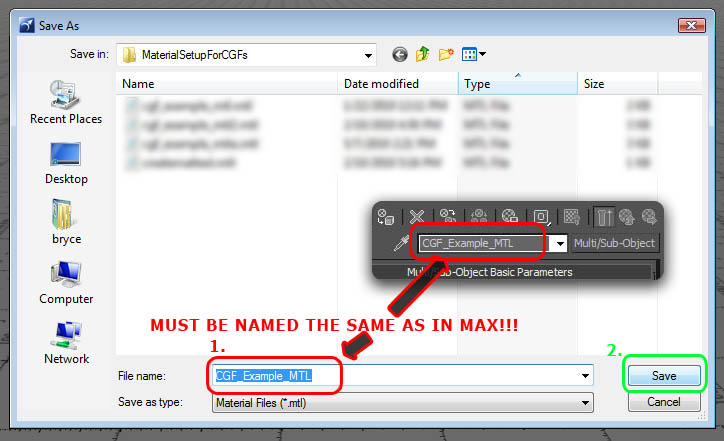 When prompted to save the material file...

Make sure the file is being saved to the same directory as the Max file.
The .mtl file name must be the same as Multi/Sub-Object material file in 3ds Max.
Once saved, the material will be displayed in the Item Editor's material editor
Notice that some of the settings from 3ds Max were transfered during the process.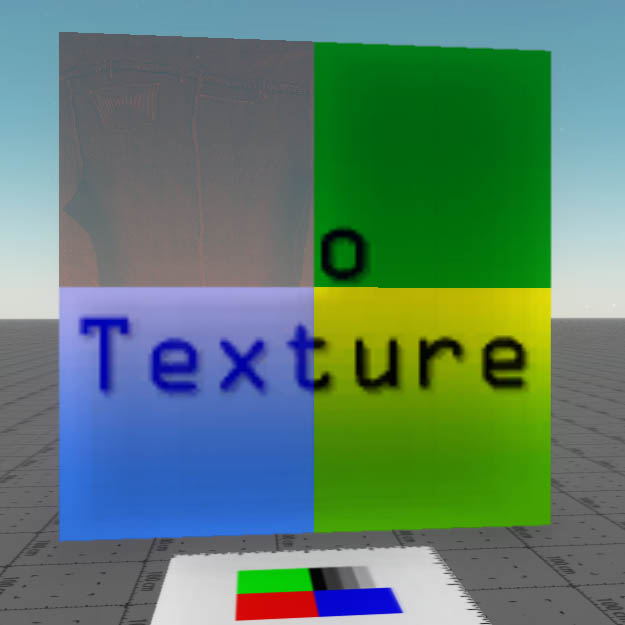 Go back to 3ds Max and export the .cgf.
NOTE: The 3ds Max file must be saved in order to export a .cgf
Open the newly exported .cgf in the Item Editor, and the material will be automatically assigned.