Importing Collada(.DAE files) into 3dsMax
From Blue Mars Developer Guidebook
If you are using 3dsMax 2010 the option to import Collada .DAEs comes with max, use the Autodesk Collada option.
First login to your MyPage and LMB DOWNLOAD.


Then you need to download FBX plugin run the .exe
Now you should see the following menu when you open 3dsMax 2010.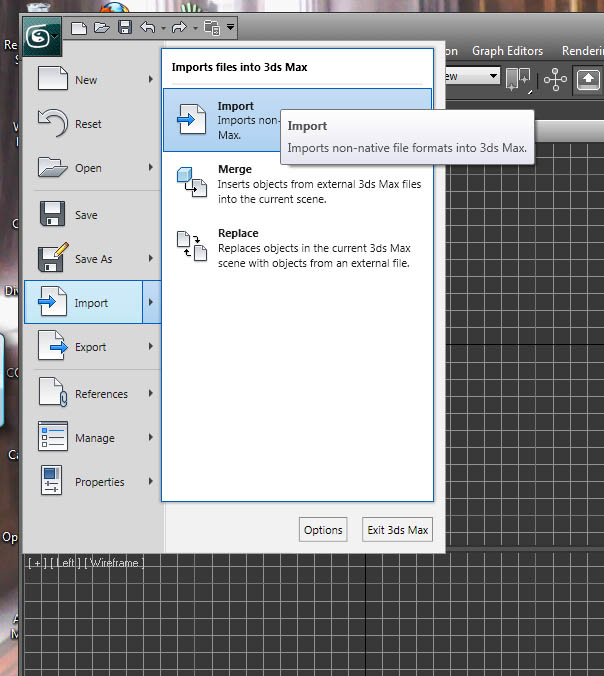 Next you get this window.

You can load \Template\Avatar\Female00\Model\Female0000\Body\Female0000_Body.dae as a test.
It should come in like this.